Keep Up To Date With the Latest News from Xymertec
Innovative new coating technology using waste carbon dioxide (CO

2

) combines sustainability and performance
Carbonamine – a unique coating made with new patented technology combining the durability of polyurea/polyaspartic with an ingredient made from waste carbon dioxide – is now available to manufacturers seeking to create cost-effective, solvent-free, environmentally friendly coating products.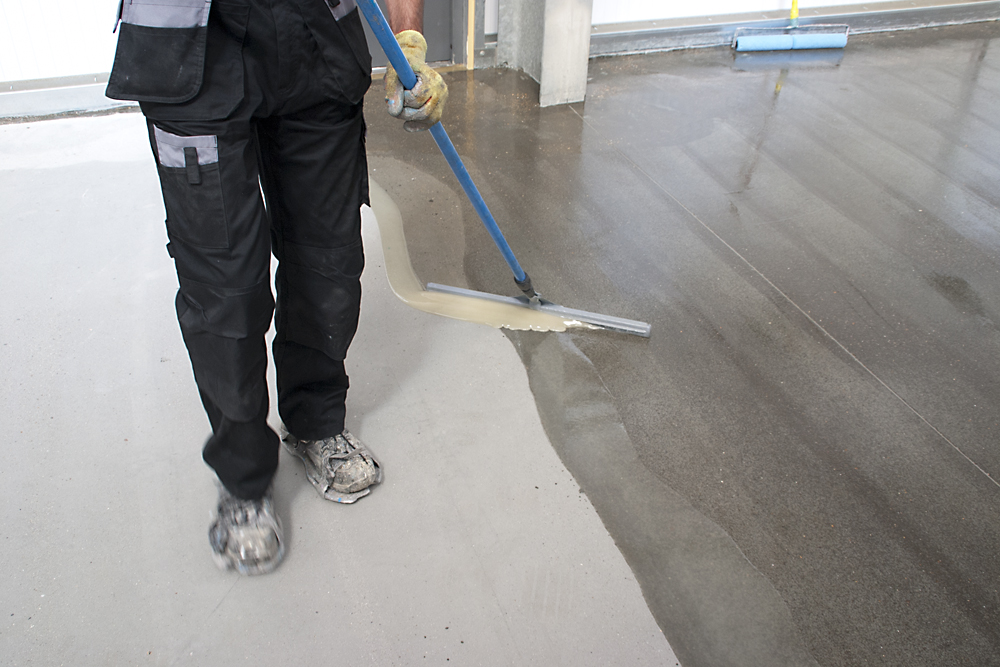 We're Hiring: Production Operative
*Closed* Xymertec LTD have a vacancy for a Production Operative to work in their factory as part of a team manufacturing specialist resins and coatings.  Some knowledge of the coatings industry is desirable but not necessary as training will be given.
Xymertec joins the UK's leading paint and coatings trade assocation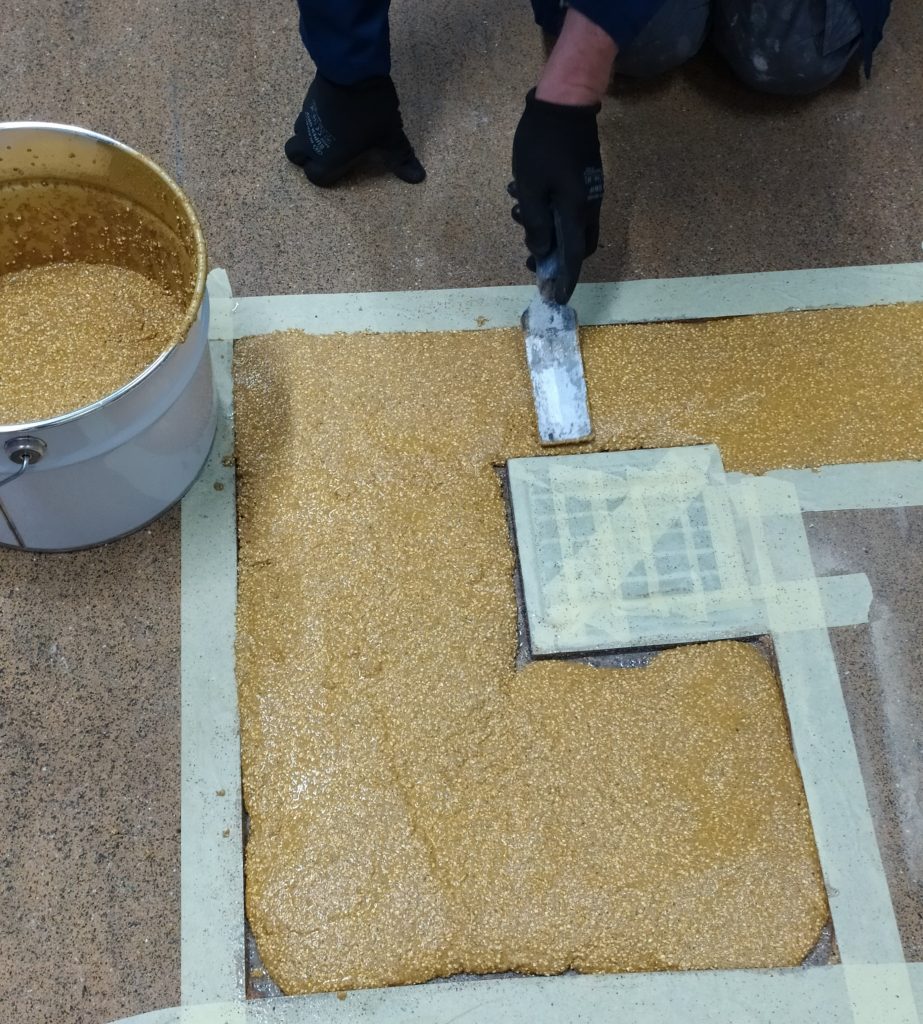 Coming Soon: Xymertol Rapid PU Screed Repair
There is never a moment at Xymertec when a product is not being developed or enhanced. Our latest development is Xymertol Rapid PU Screed Repair, which is the perfect repair system for concrete surfaces in heavy duty environments. It is high wear, high impact and abrasion resistant, ideal for those high traffic areas. It was also be available in a selection of colours commonly used in the industry.  
If your eager to try out this product, and or for more information call us on 01885 483124.
ARMOURGUARD PW has been developed for coating potable water tanks, fish tanks and water treatment systems. It is sufficiently flexible to cope with the expansion and contraction of steel tanks caused by extremes of temperature. The resin and hardener components are formulated with materials that are approved for contact with potable water. 
Mixing epoxy coatings: Guide
Mixing epoxy coatings is a simple, straight forward job but if not done correctly, the resulting sticky mess or failed application will be an upsetting, expensive and labour intensive job to rectify. 
View our quick guide of tips here. 
Introducing Xymertol Rapid Cold Cure
Since lockdown began we've been perfecting our latest product Xymertol Rapid Cold Cure Primer – Which is an unpigmented, low solvent, two part polyurethane/ urea concrete primer that in cold conditions is ready to re-coat in 40 minutes down to a temperature of 0°c, thanks to the use of Cold Cure Technology.