Primers are an essential first step for any flooring system to ensure a high quality finish.  At Xymertec we produce a variety of primers to meet the need of any project you may have. 
An unpigmented, low solvent, two part polyurethane/ urea concrete primer that in cold conditions is ready to re-coat in 40 minutes down to a temperature 0°c, thanks to the use of Cold Cure Technology.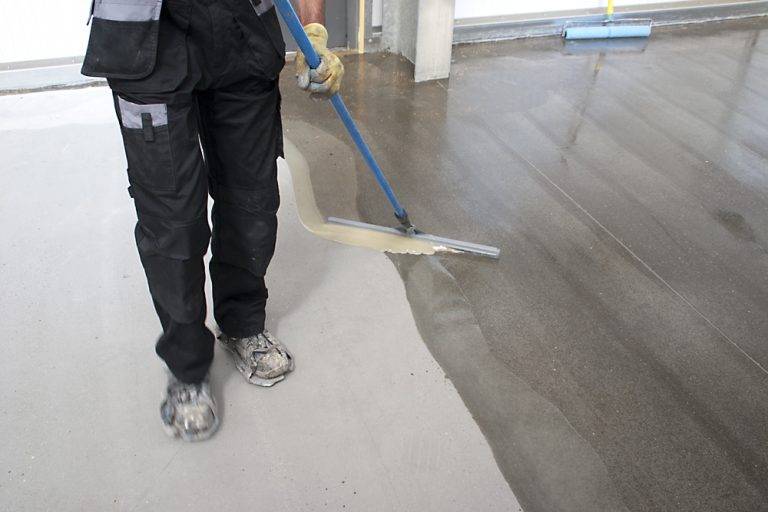 The primer for time critical projects on existing concrete floors. Xymertol Rapid Prime is a two part polyurethan/urea concrete primer that is ready to re-coat in 40-60 minutes thanks to the use of Advanced Cure Technology.
A two-part, low solvent, epoxy primer that has been developed for application to cured concrete floors, tanks and structures where it will provide excellent adhesion together with good porosity and pin hole sealing properties. 
A two part, totally solvent free, ceramic filled epoxy floor coating. It has exceptional wear and abrasion resistance and is suitable for use in high wear areas and in situations where the use of solvent containing paints may be a problem. It has excellent opacity and covering power, is resistant to oil, petrol, diesel fuel, most chemicals and has good resistance to sunlight.
A two-part, low solvent, epoxy concrete primer that has a unique formulation that gives it the ability to mix with freshet concrete while still being resistant to diffusion of water through the uncured coating. This attribute enables CONSEAL GREENCRETE to seal moisture into green concrete so that it is able to react with the cement causing it to fully cure, even outdoors, in hot, dry conditions.
Any Questions? Need Advice?
If you're not sure where to start simply click here to send us an enquiry or call us on 01885 483124