Xymertec develops and manufactures innovative resins and coatings for your flooring applications. Our chemists embrace the latest technical advancements that will help you deliver the perfect resin floor in rapid time – a real boost for your profit margins… and without sacrifice to quality.
An example of the results of our R&D is the introduction of Carbonamineᵀᴹ Advanced Cure Technology (ACT) that has been used to formulate our new Carbonamine Rapid Prime, Carbonamine Bell Metal and Carbonamine Rapid Line. Benefits include: A long pot life, easy application and can be over coated in 40-60 minutes.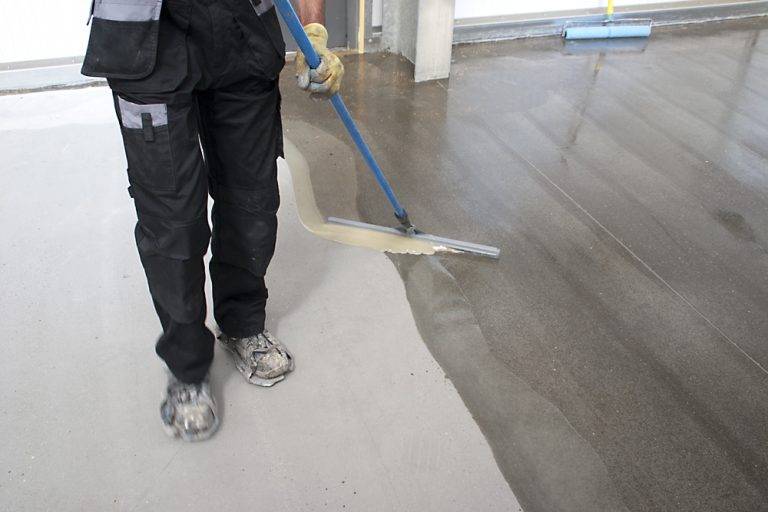 The primer for time critical projects on existing concrete floors. Carbonamine Rapid Prime is a two part polyurethane/urea concrete primer that is ready to re-coat in 40-60 minutes thanks to the use of Advanced Cure Technology.
A rapid curing, two pack modified polyurea coating that is available in a range of colours. It has a long pot life but quickly cures to a hard, but slightly flexible surface that is extremely abrasion resistant.
An unpigmented, low solvent, two part polyurethane/ urea concrete primer that in cold conditions is ready to re-coat in 40 minutes down to a temperature 0°c, thanks to the use of Cold Cure Technology.
A specially formulated, two part epoxy system that when mixed with its aggregate pack will provide a low viscosity compound which is easy to apply with simple equipment. 
Any Questions? Need Advice?
If you're not sure where to start simply click here to send us an enquiry or call us on 01885 483124